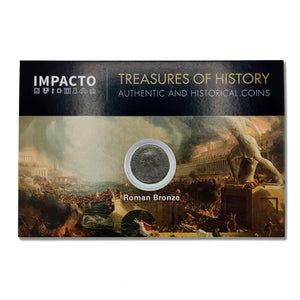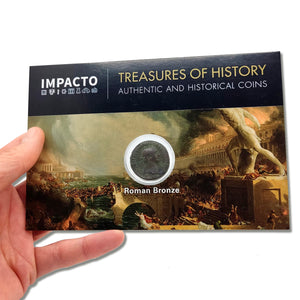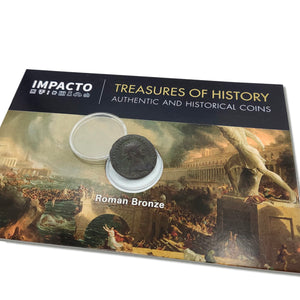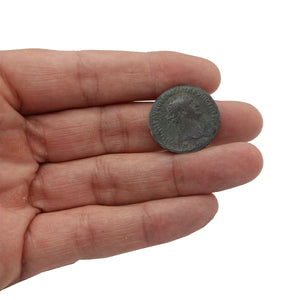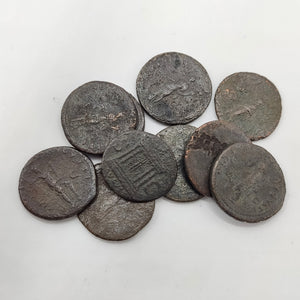 Original Ancient Coin of The Roman Empire - Domitian, Tyrant, Cruel and Paranoid. AE As
Threatened by military pronouncements and the intrigues of the senators, Domitian imposed a real regime of terror in Rome, but he could not prevent his closest associates from plotting a conspiracy and assassinating him in his palace.


ORIGINAL COIN. Authentic Bronze coin minted by Emperor Domitian, last of the Flavian Dynasty.


Bronze As with almost 2.000 years of antiquity. 8,5 gr. weight and 27 mm. diameter aprox.


A PIECE OF HISTORY IN YOUR HANDS. Authentic piece of the Roman Empire minted by one of the most famous Emperors of the Roman Empire.



CERTIFICATE OF AUTHENTICITY. With the coin you will receive the corresponding Certificate of Authenticity. Each coin has been checked by one of our specialists, member of the ANA (American Numismatic Association).
*All our coins are original and authentic, they may differ from those shown in the image.
---
---