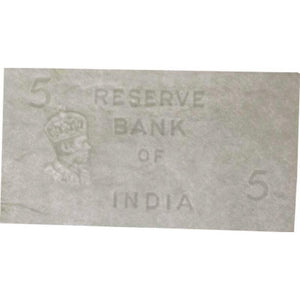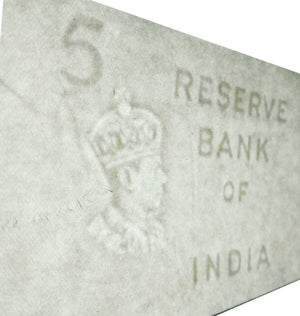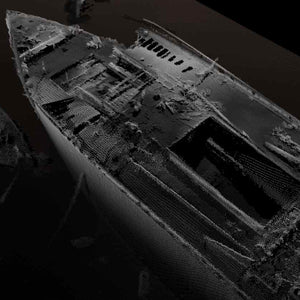 World War II Collectible Banknote - 5 Rupee Banknote Found in the S.S. Breda Shipwreck - World Banknote - Collectibles with Certificate of Authenticity - Impact
The Dutch cargo ship SS Breda was sunk by German bombers off the coast of Scotland on December 23, 1940. In 1992, divers discovered the original bank bill paper that was intended to be used for the printing of 5 rupee bills.

The watermark used that can be seen is that of George VI and the inscription: Five Rupees, Reserve Bank of India.
Incredible banknote rescued from a shipwreck
Lost without trace for over 50 years!
Salvaged from the seabed
---
---