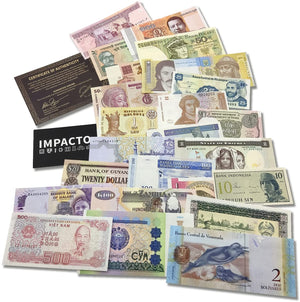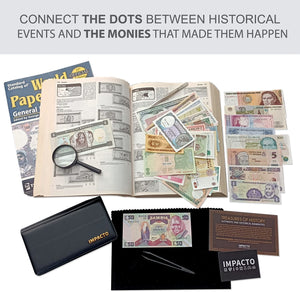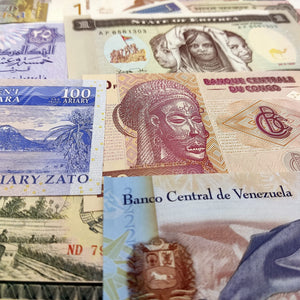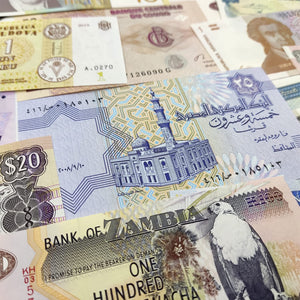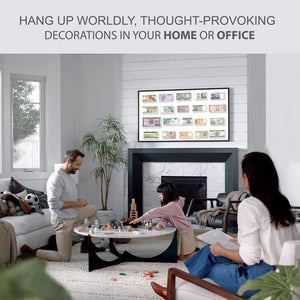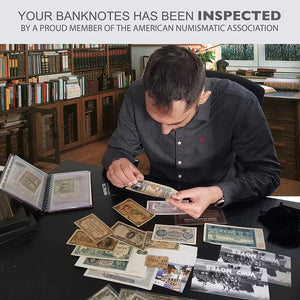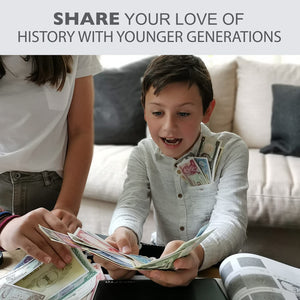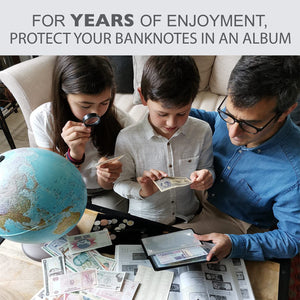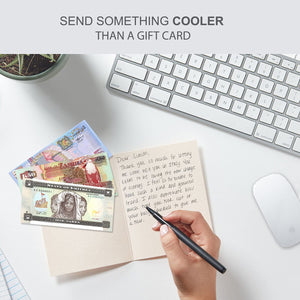 Banknotes Of The World
Foreign Currency - 25 World Banknotes from 25 different Countries
World Currency – Enhance and expand your banknotes collection with a global grab bag from Impacto. Marvel at 25 unique circulated real, antique money in an assortment painstakingly assembled by our team of experts.
25 Countries Represented – Deepen your knowledge of world coinage with a collection of paper currency from 25 different countries. Enjoy a presorted collection of money from around the world that covers different continents. Special teacher supplies of collectible paper currency to surprise the youngest.
Protect Your Banknotes – Store and display your paper money collection in an archival money Album. Avoid exposing the collectibles to direct sunlight, moisture, dust, oil from skin contact, and extreme temperatures.
Expert Inspected – Choose a set of banknotes for collectors, by collectors. Your foreign banknotes were inspected by a member of the American Numismatic Association and are shipped with a certificate of authenticity, so you can be sure they are not fake money.
The Impacto Promise – Count on Impacto for excellent service and exciting sets of certified genuine rare coins, banknotes, and stamps. Your collection is backed by our commitment to your satisfaction
---
---