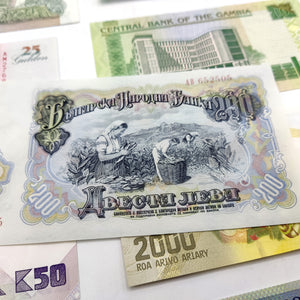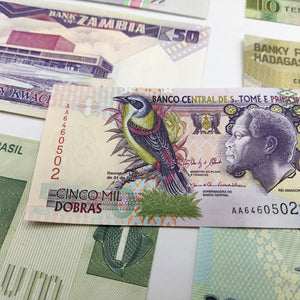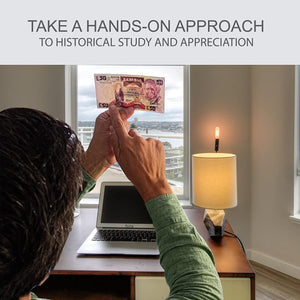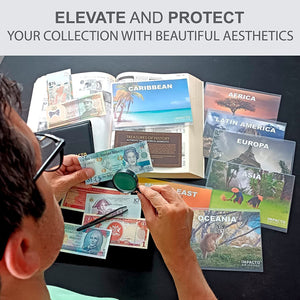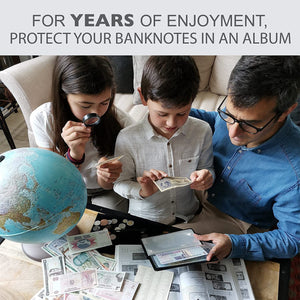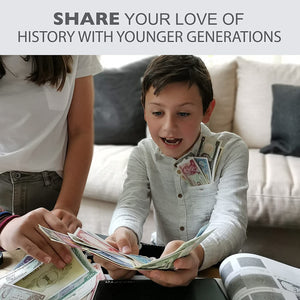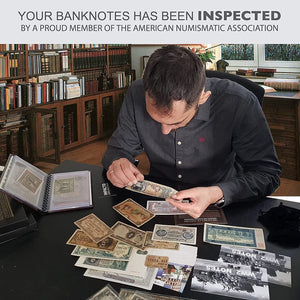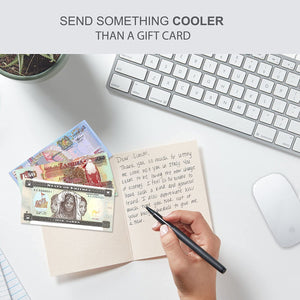 Banknotes
World Paper Money - the 12 most Beautiful Banknotes in the World
A Worldly Wallet – Enhance and expand your Banknotes Collection with a global grab bag from Impacto. Marvel at 12 unique uncirculated notes in an assortment painstakingly assembled by our team of experts.

12 Banknotes Selected as the World's Most Beautiful Banknotes - Deepen your knowledge of world currency with collectible banknotes from 12 spectacular designs printed on rare banknotes. Enjoy a pre-selected collection of circulated and uncirculated world banknotes covering a wide variety of banknotes from countries all over the world: colorful animals from Zambia, traditional costumes from exotic countries, tribal features from Africa, students from European countries, etc.

Impressive Variety – Enjoy an expert-curated set of paper money for collectors. Great diversity of printing colors, large and small dimensions, prints with high security measures, diverse face values, and finally some of them difficult to obtain among collectors.

Expert Inspected – Choose a set of real money for collectors, by collectors. Your world bills were inspected by a member of the American Numismatic Association and are shipped with a Certificate of Authenticity.

The Impacto Promise – Count on Impacto for excellent service and exciting sets of certified genuine rare coins, banknotes, and stamps. Your collection is backed by our commitment to your satisfaction.
---
---