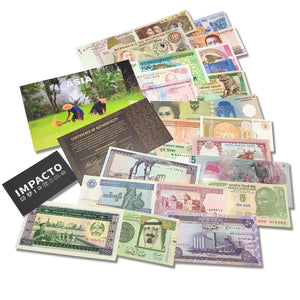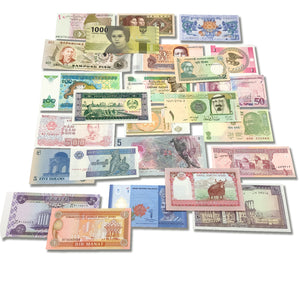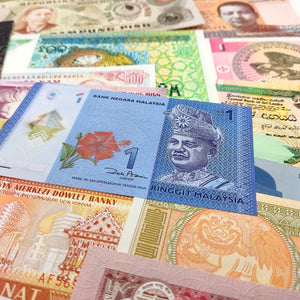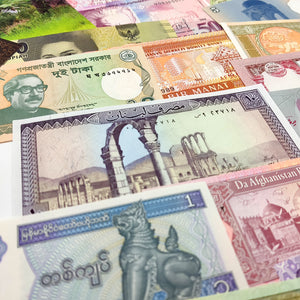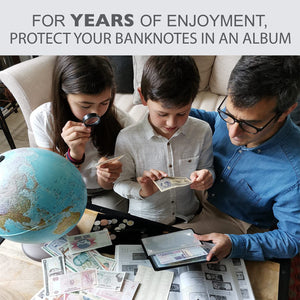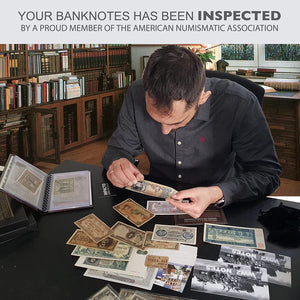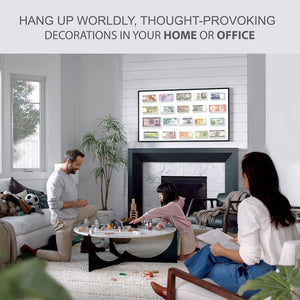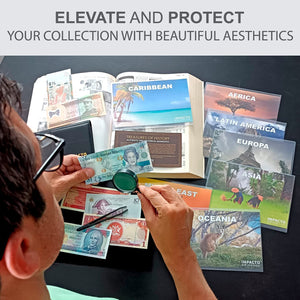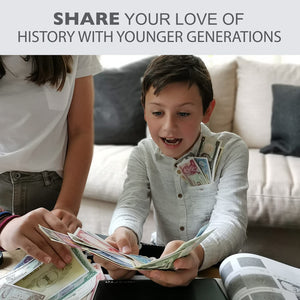 World Paper Money - 25 Banknotes from Asia
A Worldly Wallet – Enhance and expand your Banknotes Collection with a global grab bag from Impacto. Marvel at 25 unique uncirculated notes in an assortment painstakingly assembled by our team of experts.

25 Countries Represented Latin America – Deepen your knowledge of world coinage with collectible banknotes from 14 different countries. Enjoy a presorted collection of uncirculated world banknotes that covers the most important regions of the Pacific Islands, the Great Wall and the most highest mountains on Earth.

Expert Inspected – Choose a set of real money for collectors, by collectors. Your world bills were inspected by a member of the American Numismatic Association and are shipped with a Certificate of Authenticity.

The notes have been carefully selected, which are of very good quality and uncirculated condition.

The Impacto Promise – Count on Impacto for excellent service and exciting sets of certified genuine rare coins, banknotes, and stamps. Your collection is backed by our commitment to your satisfaction.
---
---